Posted: 03/18/2020 |
David Prosen holds an MA in counseling from Franciscan University of Steubenville.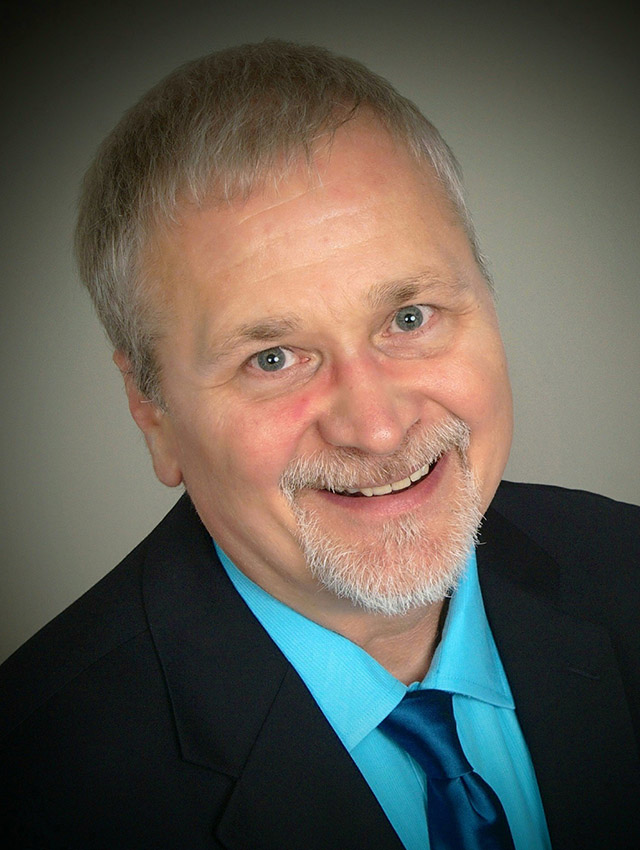 David was the leader of the Steubenville chapter of Courage from 2004 to 2011. He is an author and a speaker, who gives numerous presentations across the country on same-sex attractions from a Catholic perspective. David has given his testimony at the "Living the Truth in Love" conference, and in the documentary, The Third Way: Homosexuality and the Catholic Church, by Blackstone Films. David is a lover of roller coasters, enjoys performing in theatre, and deeply loves his Roman Catholic Faith. He has a devotion to Our Lady of Guadalupe, which ultimately led him to where he is today in sharing the truth, authentic love, and hope we find in Christ.
Visit his website at davidprosen.com
Latest for OSV
"Author David Prosen speaks generously and with wisdom out of his own experience of same-sex attractions: without love, all the rules and commandments in the world fall flat. It is not for us to fix or change the person with same-sex attractions; our place is simply to love them. Just like anyone else, people with same-sex attractions first need to hear that their heavenly Father cares for them. Prosen reminds us of the power of affirming love in our own experience. When someone takes the time to just be with us and tells us the truth in a compassionate way, we are more likely to receive it. Each of us, then, as spiritual mothers and fathers, may be a vehicle for Christ's affirming love shining in the loneliness of same-sex attractions."

— Suzanne Baars, PhD, Catholic psychotherapist and founder of the Baars Institute
"David Prosen has written a powerful booklet that I wish every Catholic adult would read. With incredible authenticity and transparency, he takes the reader into the interior reality — so often marked by wounds and pain — of those who experience same-sex attraction. Yet he also points the way to hope and healing in Christ, and the ways the Body of Christ can be a source of healing. This book will change the way you see the world."

— Dr. John Bergsma, PhD, Catholic Bible scholar, author, speaker
"With compassion and honesty, David Prosen reveals an empowering vision for sharing the liberating love of Jesus Christ with men and women trapped in the culture's false messaging and still longing for authentic love."

— Lisa Mladinich, host of Shalom World TV's WOMAN: Strong Faith, True Beauty